News
We don't expect success, we work for it. Became a part of an amazing team!
Employee Of the Month – April
Your work is greatly appreciated, Danny!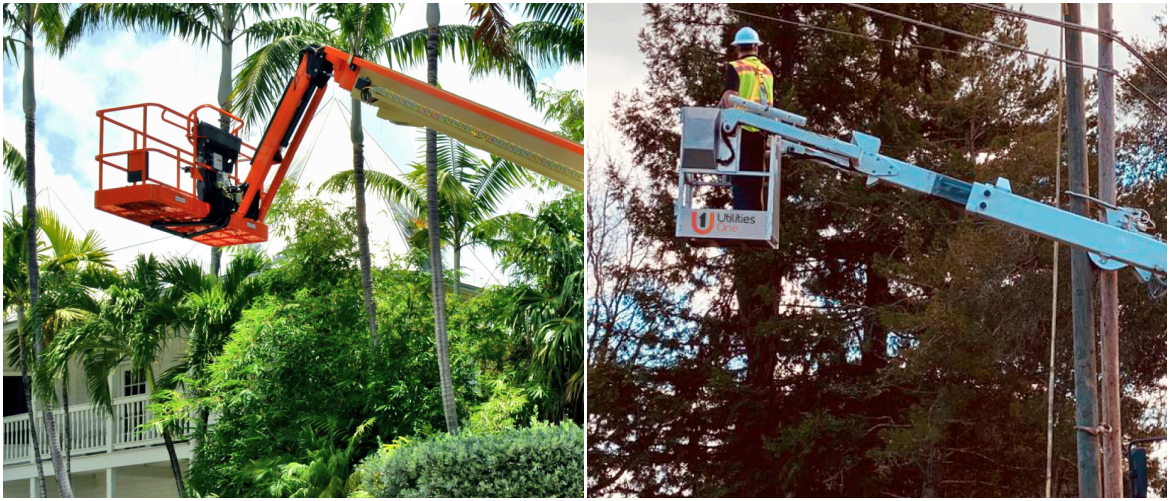 Bucket Lift vs Bucket Truck
The distinction between a Bucket Lift and a Bucket Truck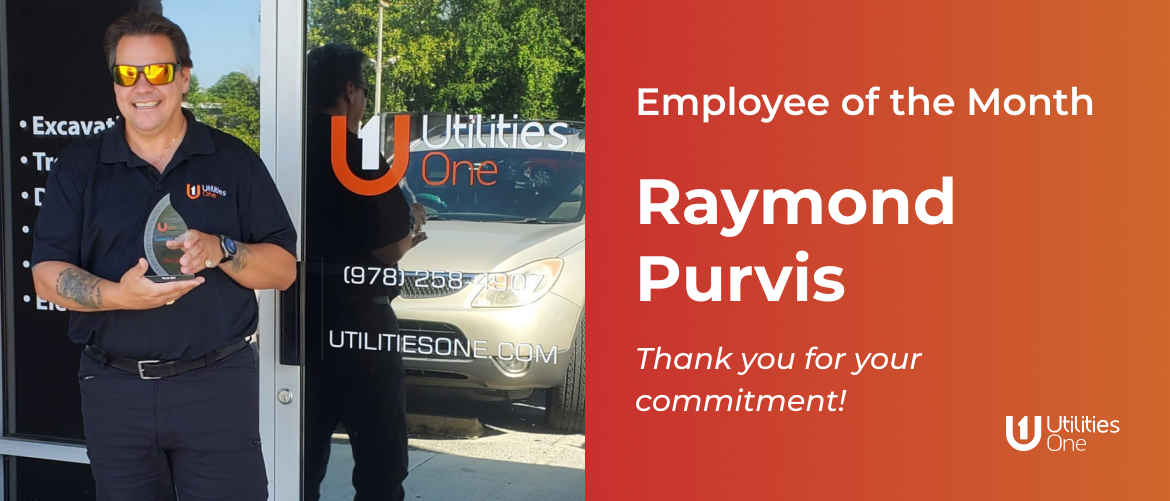 Employee Of the Month – March
Raymond, thank you for your effort!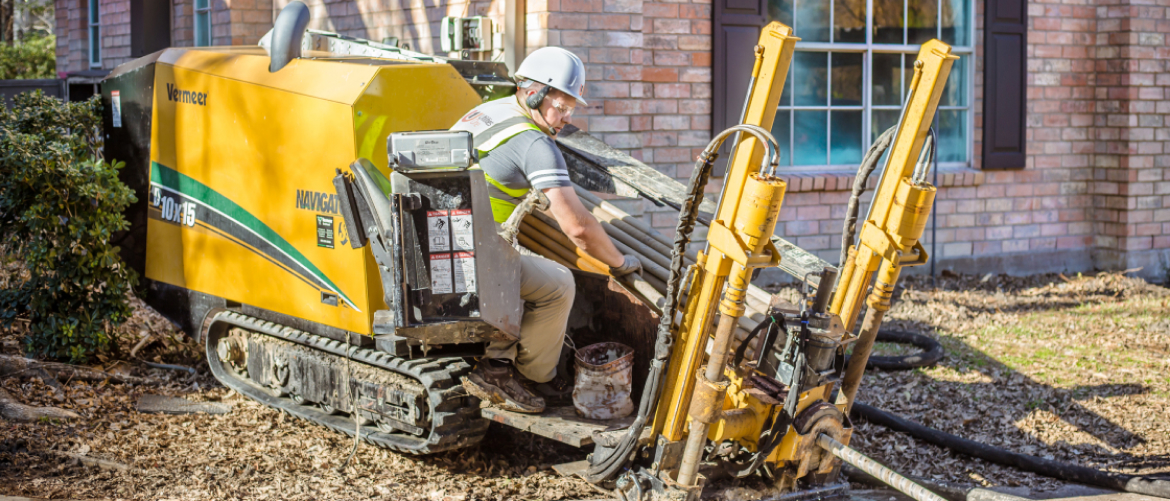 Directional Boring
Directional Drilling facts that will help you understand the benefits of the said Boring technique.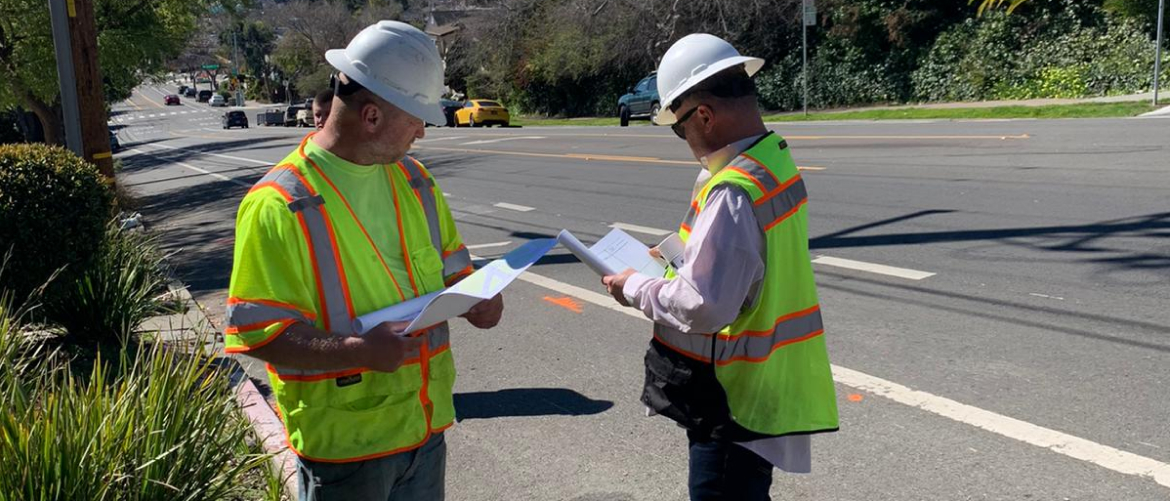 Planning out every detail
Our Engineering team scouting the location to complete another successful project
1051 Perimeter Dr, Suite 510, Schaumburg, IL 60173
COPYRIGHT © 2022 UTILITIES ONE