News
We don't expect success, we work for it. Became a part of an amazing team!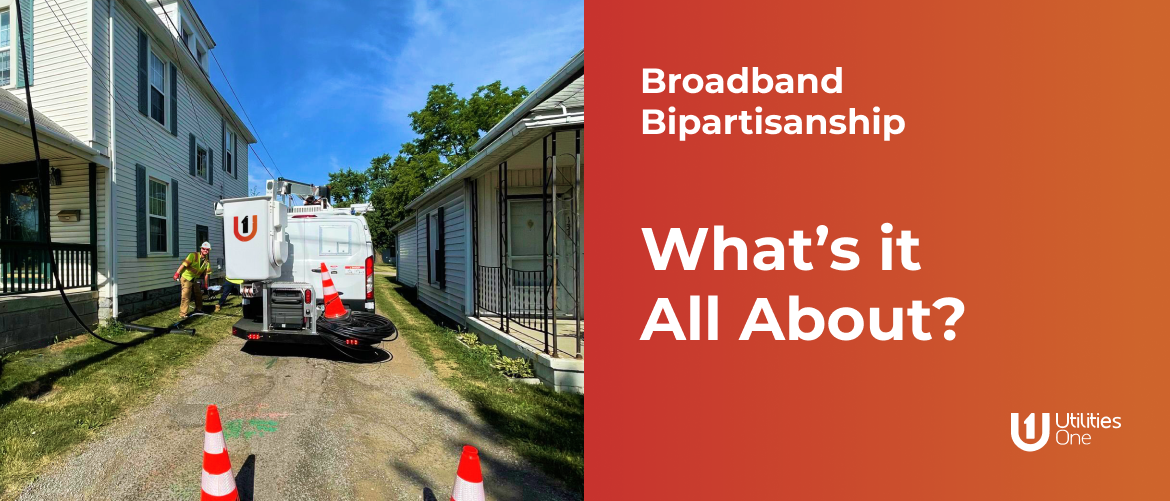 Broadband Bipartisanship - what's it all about?
Learn all about Bipartisanship and some of the insights from the industry experts.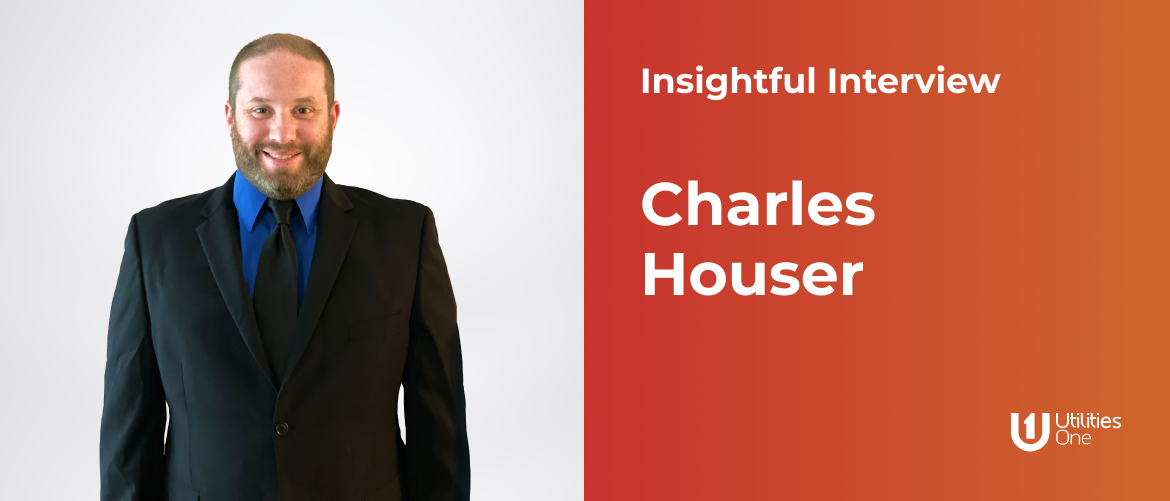 Q & A Charles Houser, Operations Project Manager at Utilities One
Charles Houser talks about the Telecom industry and the role of Utilities One within it.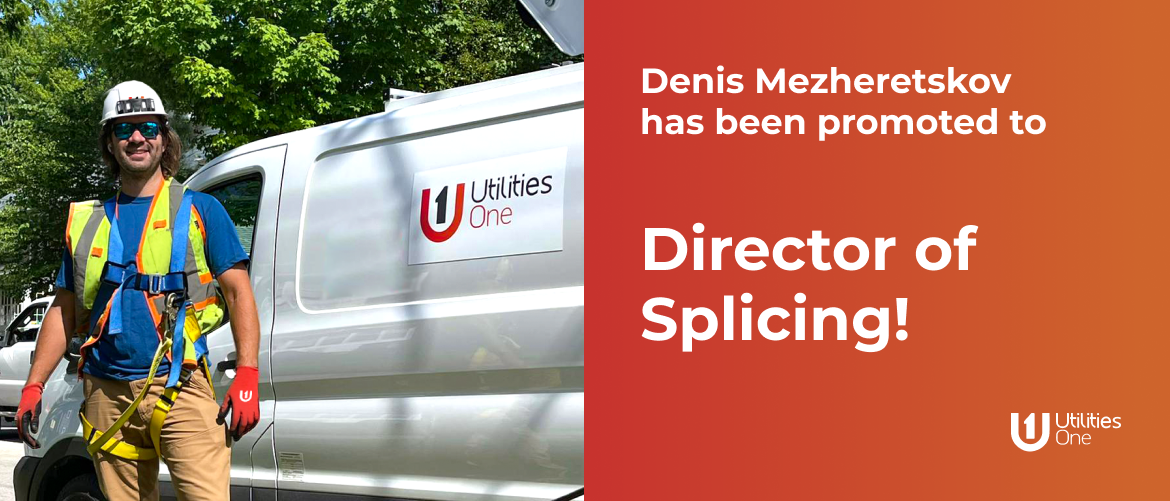 Employee Highlight – Denis Mezheretskov, Director of Splicing
Employee Highlight – a great way for us to share some of the backstage insights from Utilities One industry experts.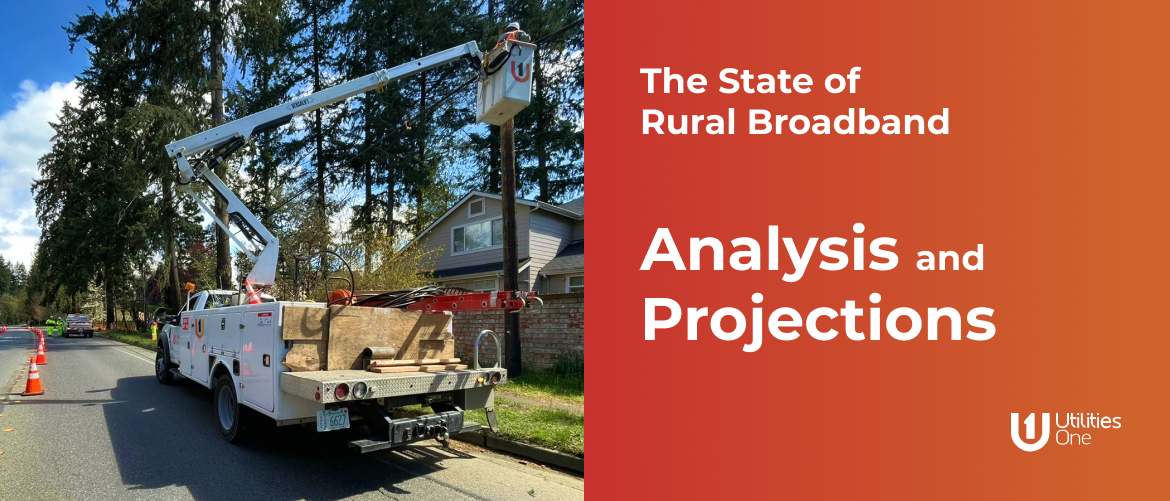 The State of Rural Broadband Analysis and Projections
Find out all about the state of Rural Broadband in rural locations. Accelerating Broadband deployment in those areas is pivotal for society.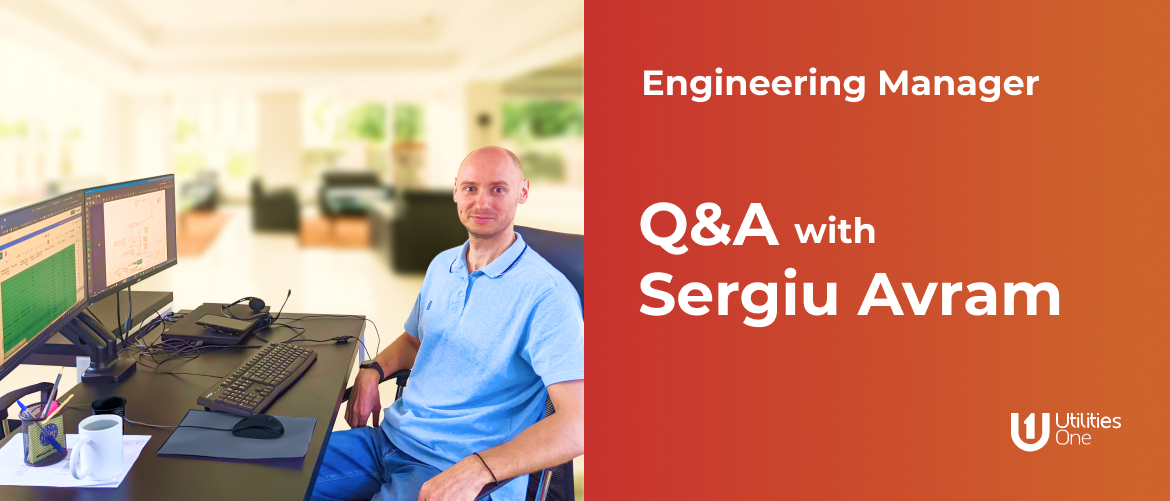 Q&A with Sergiu Avram, Utilities One Engineering Manager
One of our esteemed Engineering experts has something to say about the work that he does for Utilities One to revolutionize the telecom industry. Learn all about it in this compelling Q&A session.
1051 Perimeter Dr, Suite 510, Schaumburg, IL 60173
COPYRIGHT © 2022 UTILITIES ONE