News
We don't expect success, we work for it. Become a part of an amazing team!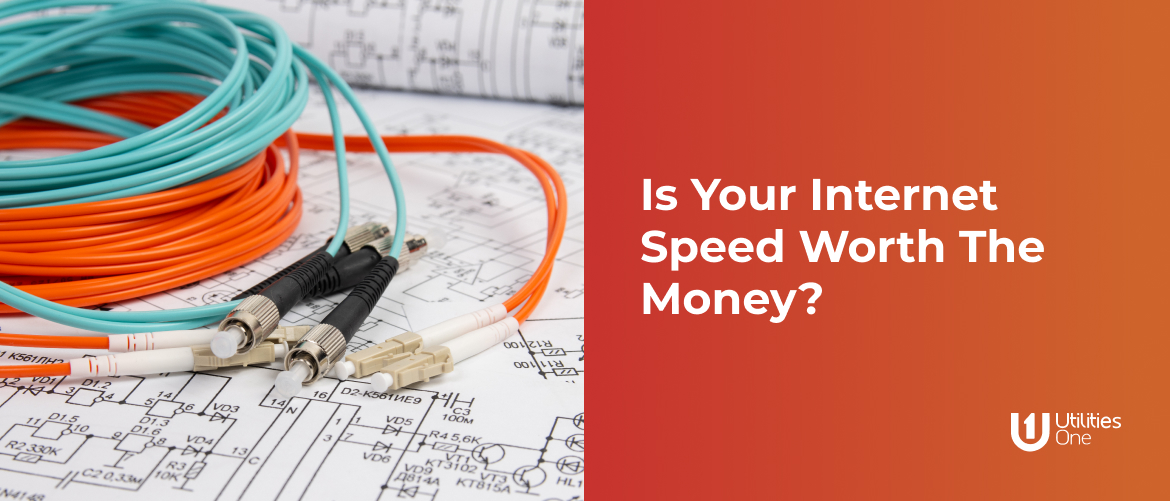 Is Your Internet Speed Worth the Money?
America invests billions in broadband and ranks 6th worldwide with an internet speed of 167.36 Mbps, guaranteeing high quality at a reasonable price.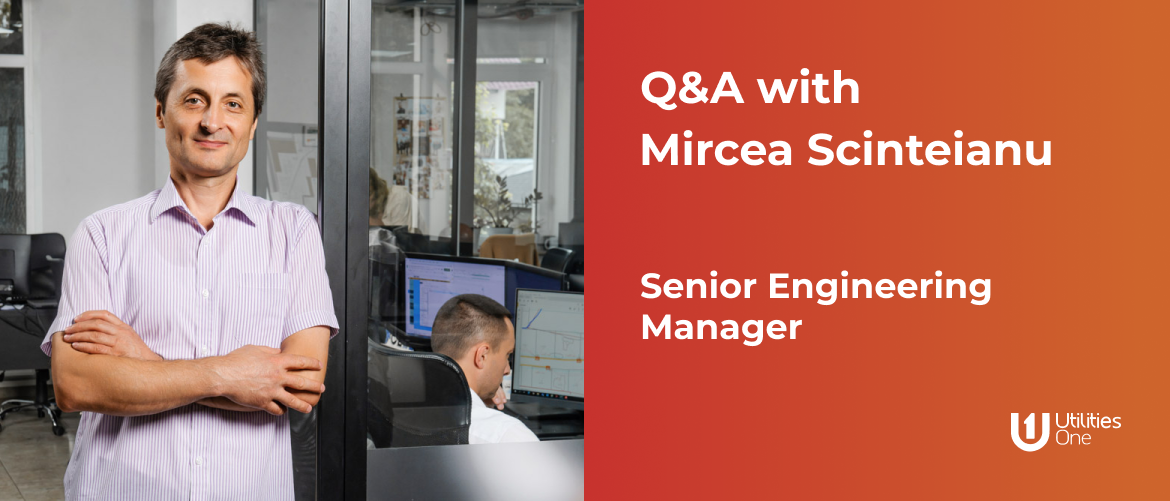 Q&A with Mircea Scinteianu, Senior Engineering Manager
Delve deeper into Telecom Engineering and learn some peculiar insights from one of our finest Engineering professionals!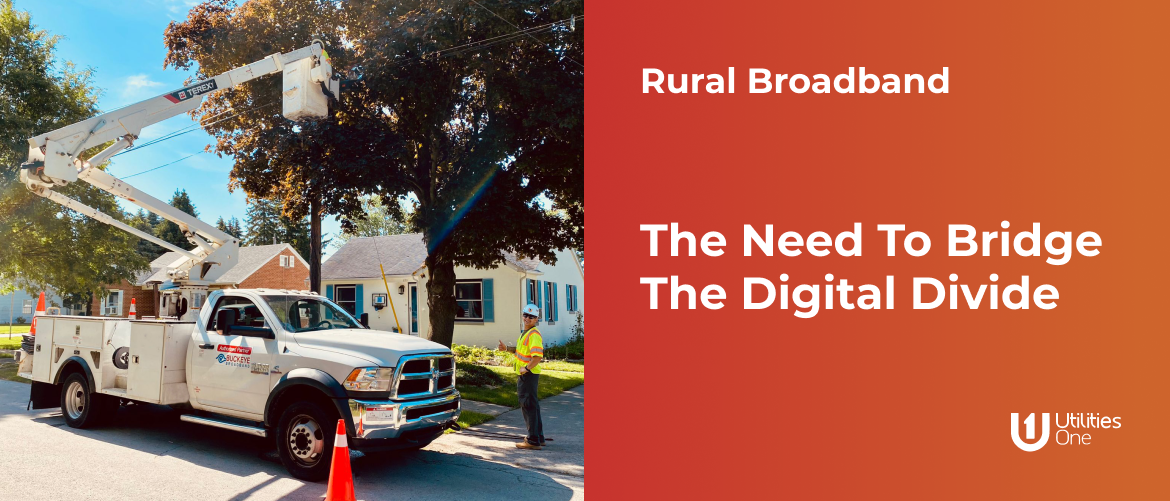 Rural Broadband - the Need to Bridge the Digital Divide
The Digital Divide in remote locations is huge, and broadband adaptivity has to be an issue addressed in the first place.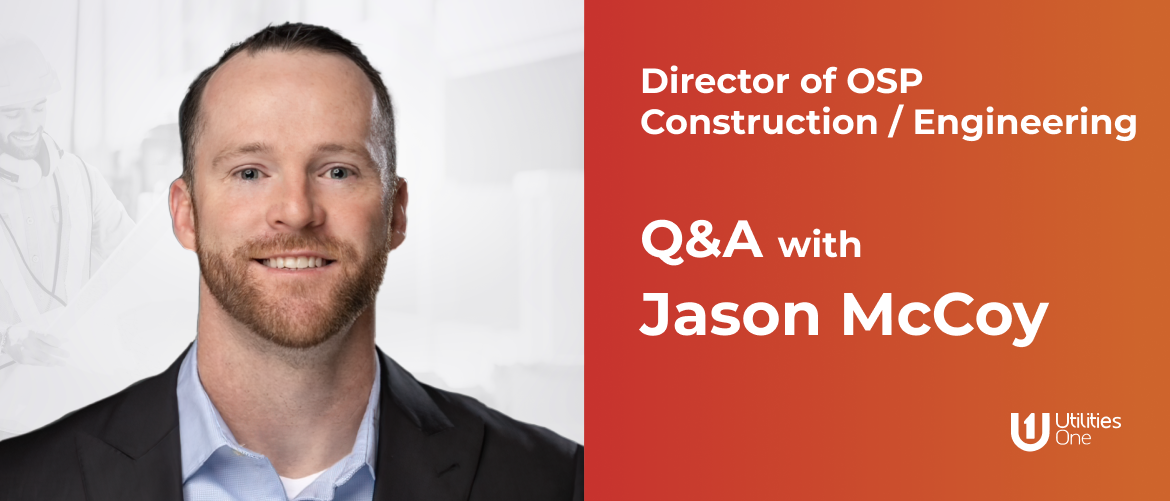 Q&A with our experts: Jason McCoy, Director of OSP Construction/Engineering
An exciting, in-depth interview with Utilities One's Director of OSP Construction/Engineering, Jason Mccoy.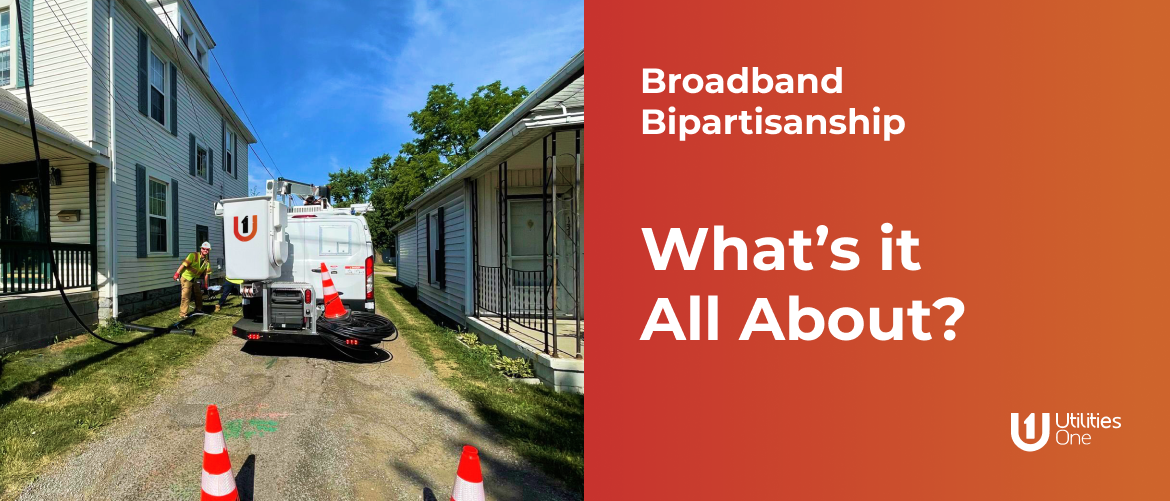 Broadband Bipartisanship - what's it all about?
Learn all about Bipartisanship and some of the insights from the industry experts.
1051 Perimeter Dr, Suite 510, Schaumburg, IL 60173
COPYRIGHT © 2022 UTILITIES ONE