News
We don't expect success, we work for it. Become a part of an amazing team!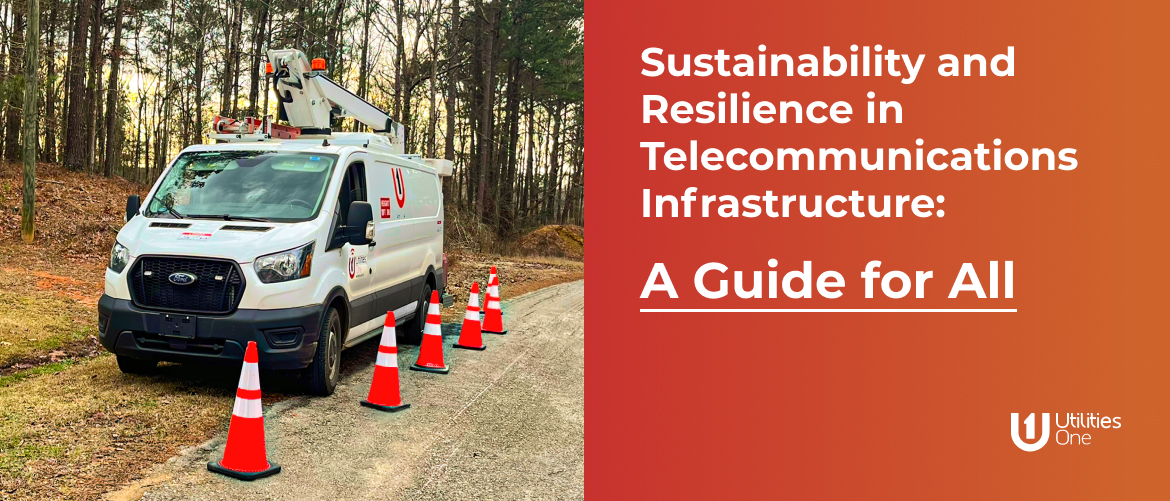 Sustainability and Resilience in Telecommunications Infrastructure: A Guide for All
This article discusses the need for sustainable and resilient telecommunications infrastructure to withstand natural disasters and minimize downtime, improve efficiency and public perception, and deliver a positive return on investment. Key considerations for achieving this include material selection, energy efficiency, flexibility, and collaboration with other industries.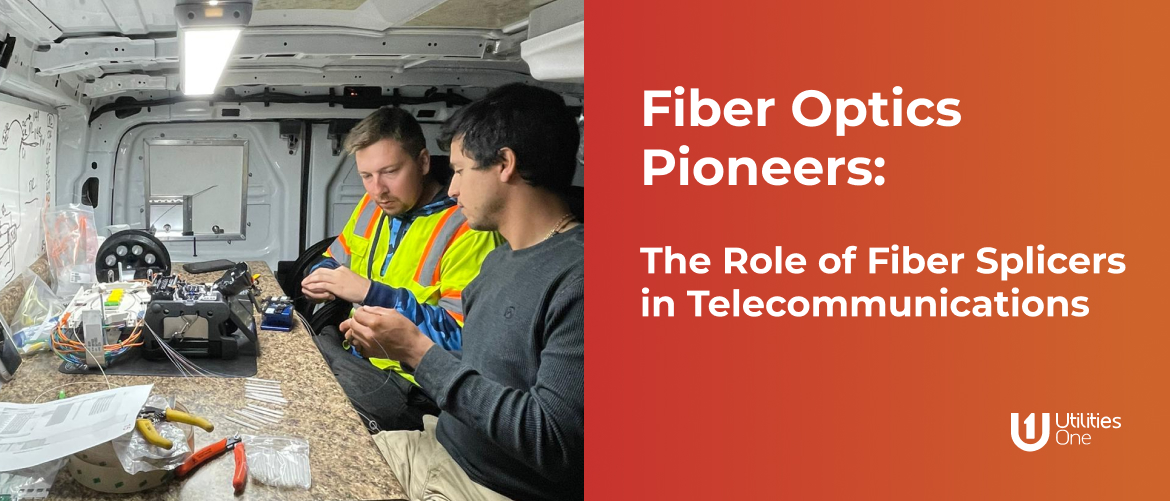 Fiber Optics Pioneers: The Role of Fiber Splicers in Telecommunications
The article delves into the important role that fiber splicers play in the telecommunications industry. It highlights the growing demand for high-speed internet and the increasing adoption of IoT devices, which drive the fiber optic splicing market growth.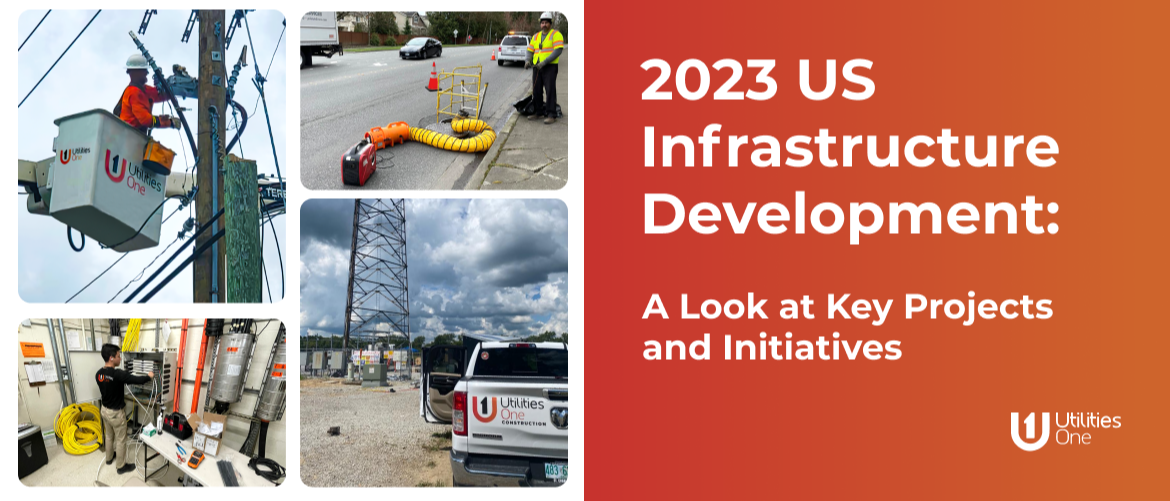 2023 US Infrastructure Development: A Look at Key Projects and Initiatives
As we enter 2023, it's important to highlight how our country analyzed its 2022 successes and failures and identified the priorities for infrastructure development this year. We expect billions of investments in deploying the broadband expansion, creating & implementing renewable energy systems, and maintaining performing POG assets. The bold plan regarding infrastructure development is founded on multiple federal and private programs that will accelerate project executions.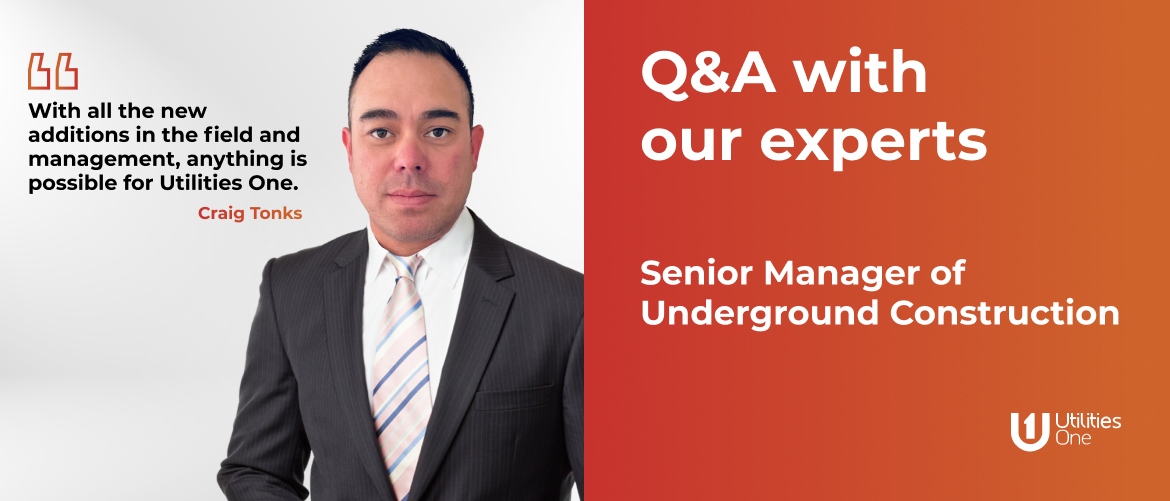 Q&A with our experts: Craig Tonks, Senior Manager of Underground Construction
Craig Tonks, Senior Manager of Underground Construction, is sharing his thoughts on his job, the company's future and Telecom industry projections.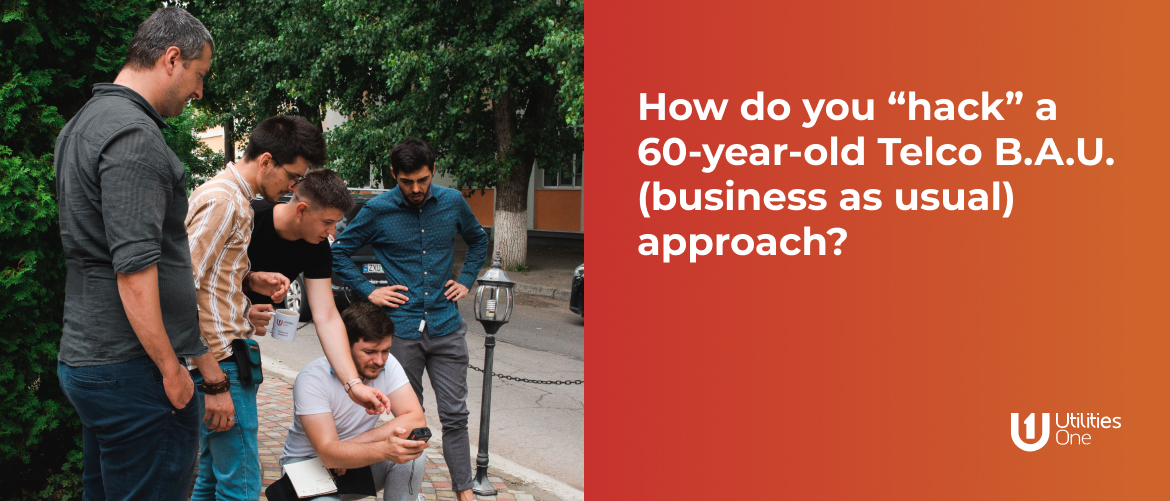 How do you "hack" a 60-year-old Telco B.A.U. (business as usual) approach?
Learn how Utilities One is shaking the fundamentals of the Telecom aerial fiber design industry through its ingenious approach to pole loading calculations.
1051 Perimeter Dr, Suite 510, Schaumburg, IL 60173
COPYRIGHT © 2023 UTILITIES ONE