News
We don't expect success, we work for it. Became a part of an amazing team!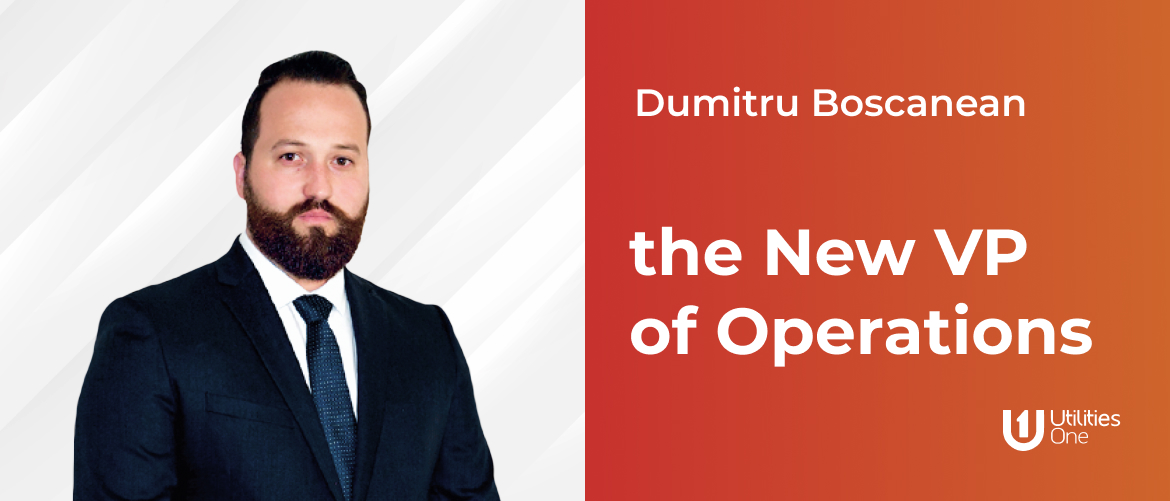 Dumitru Boscanean - the New VP of Operations!
Dumitru Boscanean was just promoted to Vice President of Operations! A piece of news worth sharing and a great talent worth cherishing!
Joseph DiMelis - Executive Vice President and Chief Operating Officer
Meet Joseph DiMelis who recently joined Utilities One to help our business make an even great impact on broadband markets nationwide.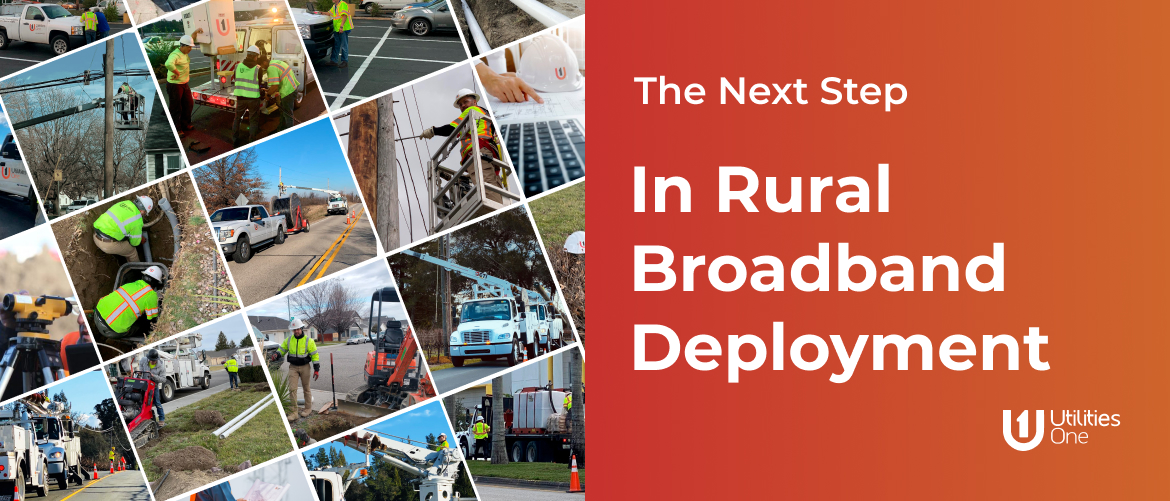 The Next Step in Rural Broadband Deployment
FCC helps accelerate Rural Broadband Deployment. Utilities One shares the great news.
Christopher Daugherty – Employee of the Month (October)
"Becoming is better than being." - Carol Dweck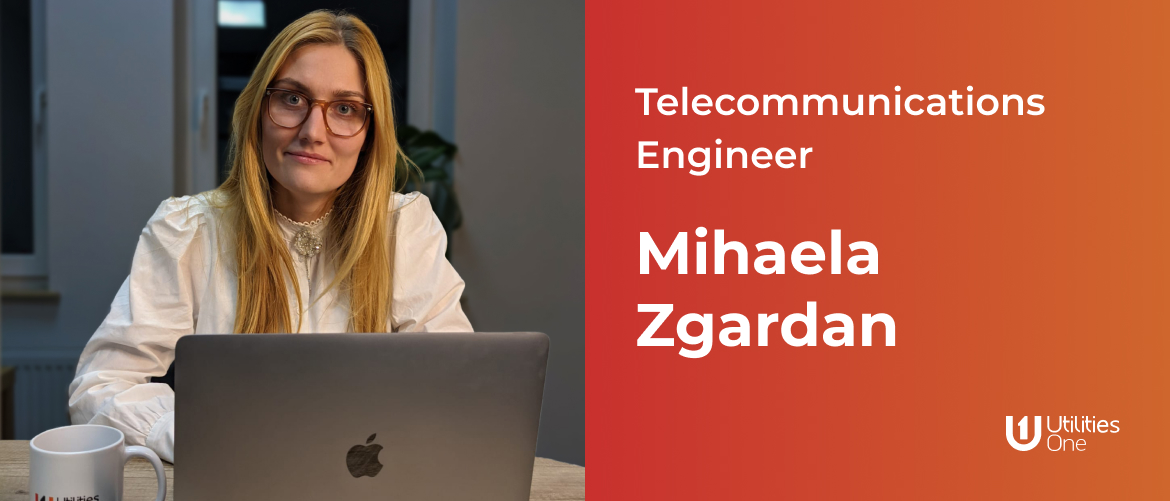 Q&A with Mihaela Zgardan, Utilities One' Telecommunications Engineer
A quick glimpse into the duties of a Telecom Engineer
1051 Perimeter Dr, Suite 510, Schaumburg, IL 60173
COPYRIGHT © 2022 UTILITIES ONE