News
We don't expect success, we work for it. Became a part of an amazing team!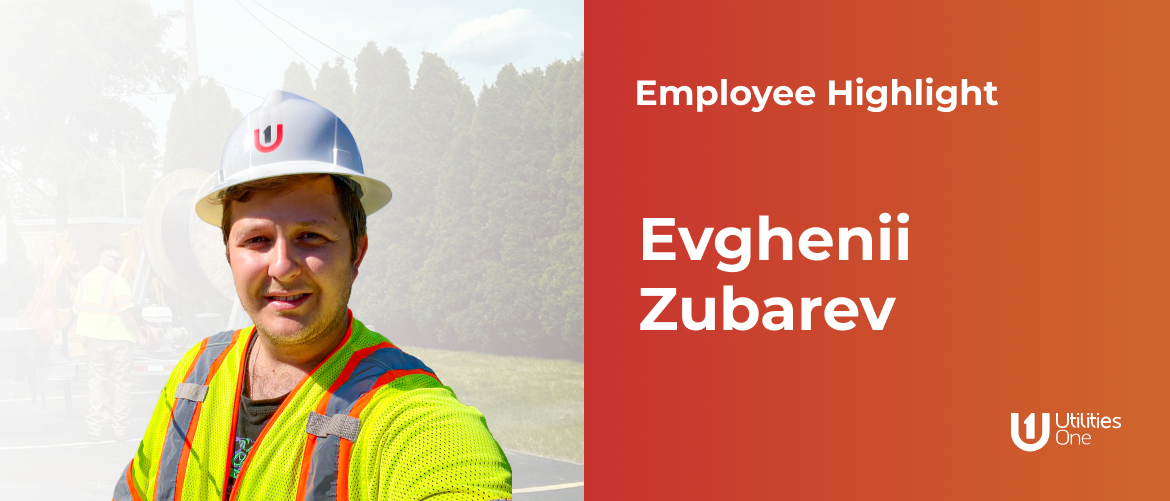 Employee Highlight – Evghenii Zubarev, Field Foreman
Employees are the backbone of our business. We care about their opinion and make every effort to make them feel at home when on the job. Today, we interviewed Evghenii Zubarev, one of Utilities One's Field Foremen. See what Evghenii has to say about our work culture and work-life balance.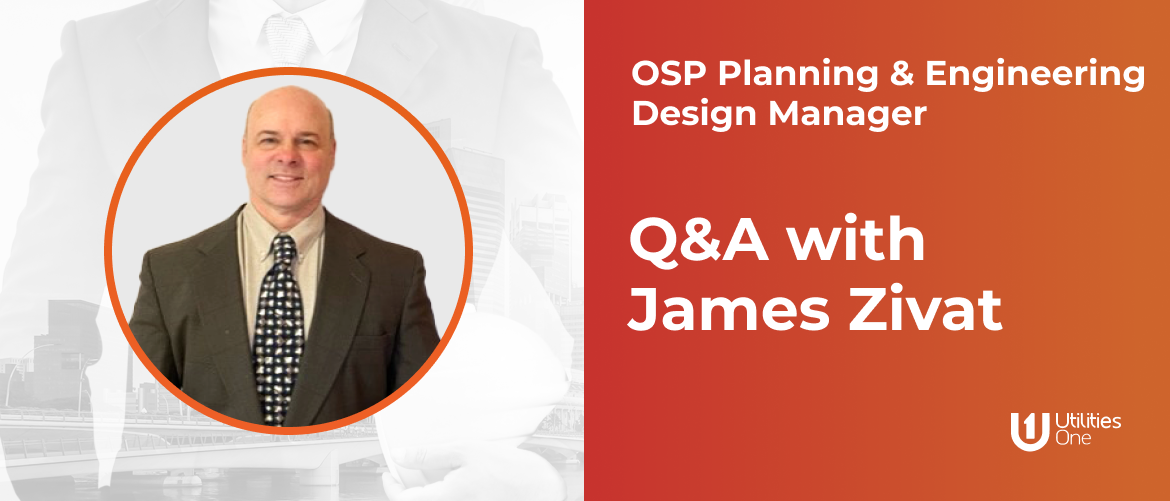 Q&A with Jame Zivat, OSP Planning & Engineering Design Manager
Jame Zivat, OSP Planning & Engineering Design Manager at Utilities One, is sharing his thoughts on what an Engineering expert does in the context of the Telecom industry.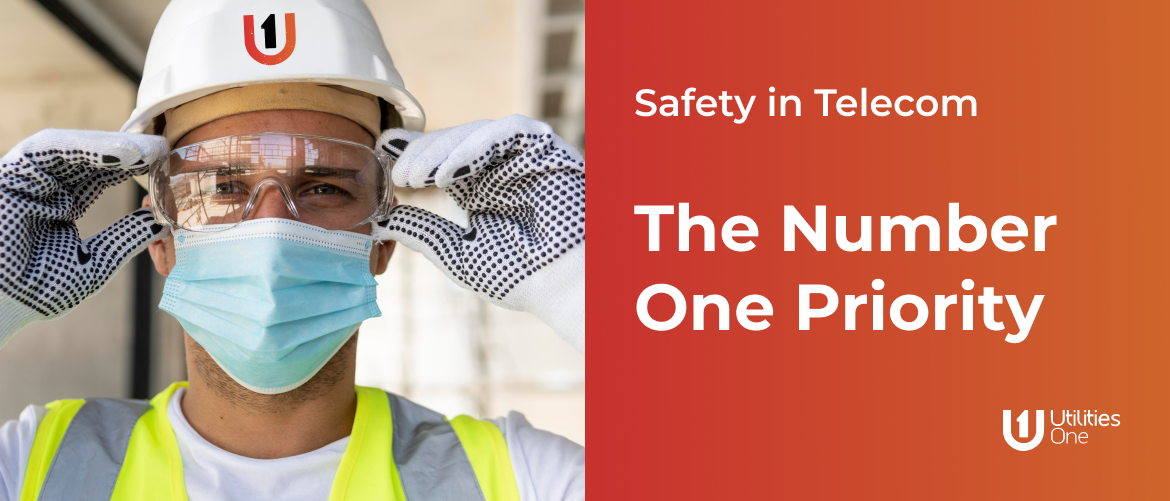 Safety in Telecom - the Number One Priority
Utilities One elaborates on some of the safety aspects that help Telecom businesses make the most from both their staff's safety and daily business operations.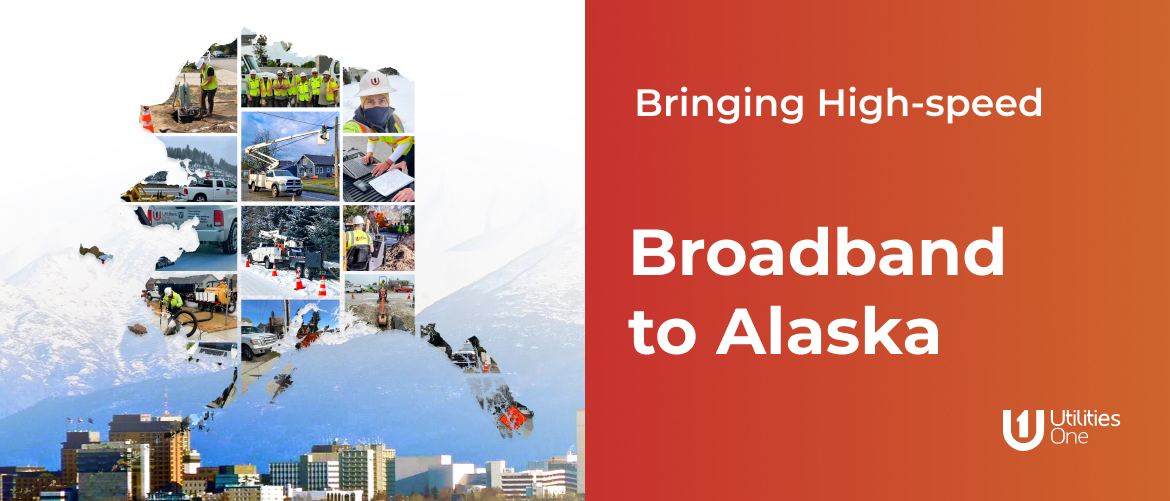 Bringing High-speed Broadband to Alaska!
Utilities One is ready to conquer Alaska! With our enrollment in the Alaska Telecom Association and The Alaska Chamber, we're excited to leverage our services for so many new communities in the state.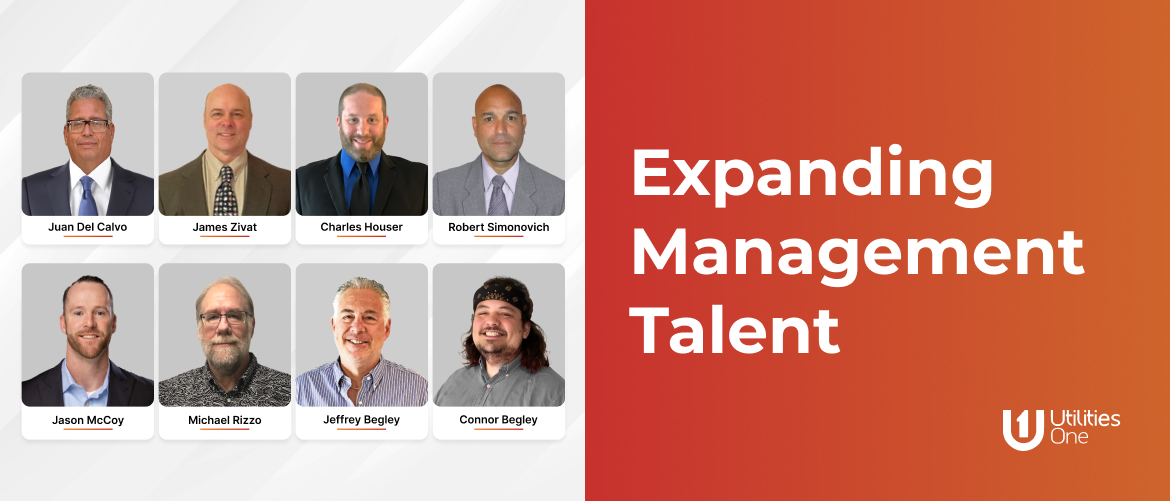 Expanding Management Talent
Utilities One is proud to present our most recent addition to the professional family. These are the people ready to make an impact.
1051 Perimeter Dr, Suite 510, Schaumburg, IL 60173
COPYRIGHT © 2022 UTILITIES ONE